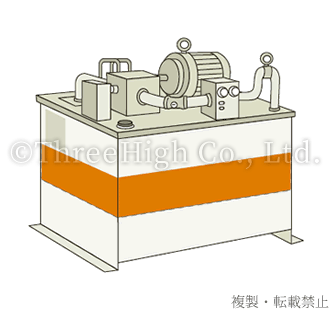 Machine oil/solvent/liquid freezing prevention heater
Heater for machine oil, solvent, liquid freezing prevention.
Maintaining a constant temperature increases productivity and efficiency.
Our various can heaters are useful for drums, pails, and 18-liter cans. (We have free sample heaters.)
Depending on what you want to heat, the type of heater will change.
In addition, we recommend our monoOne controller series because there are many customers who demand for appropriate temperature control.
You want to reliably warm the "heating object" and control the temperature.
If you don't know what kind of heater is suitable, we will start by scheduling a consultation meeting and manufacture it.
Applications example produced in the past,
[Oil freezing prevention heater using silicone sand heater]

[Liquid heating heater using a drum heater]

[Solvent anti-freeze heater using a pail heater]

[Paint heat retention heater using a mini can heater]

and many more