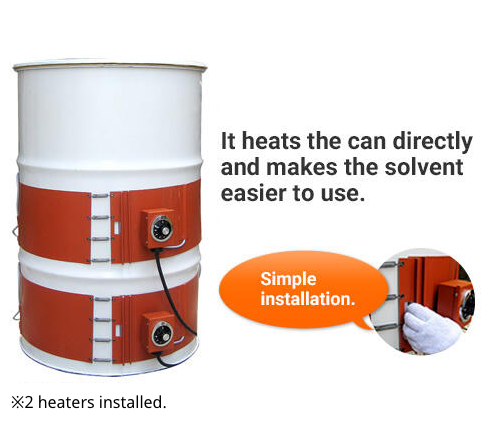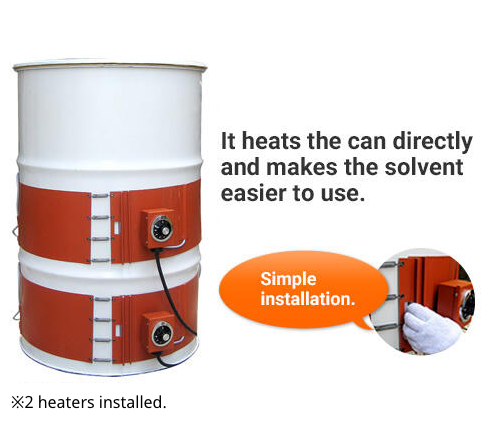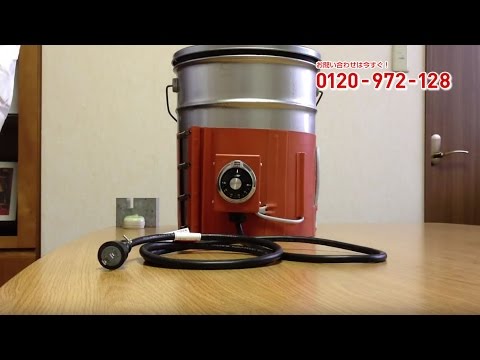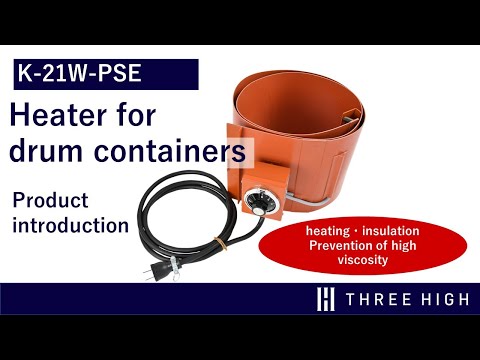 Heater for drum containers (K-21W-PSE)
[Features]
Easy to attach and detach without exerting force, and easy to carry.
Can be used throughout the four seasons, regardless of industry.
Temperature control function is equipped and anyone can use it easily.
Excellent elasticity, flexibility and durability.
[Applications]
Heater to directly heat and keep warm drum containers with solids or fluids (asphalt, oil, paint, chocolate, etc.)
For more details
Customer viewed this item also viewed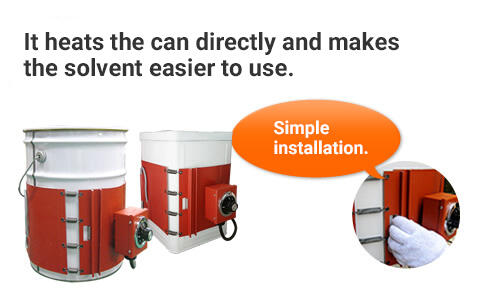 Heater for pail containers and 5 gallon containers (K-11W-PSE)
Ideal for retaining warmth of painting material and food, or preventing solidification. It also provides heat insulation.
Details / Quotation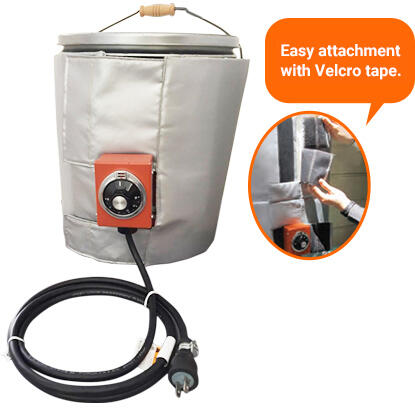 Insulation jacket
This is to be attached to a heater to prevent heat dissipation and burns during work, and to improve thermal efficiency.
Details / Quotation