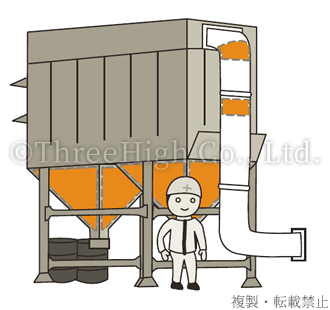 Industrial special solvent heat insulation heater
This is a heater for keeping the temperature of special solvents used for manufactural and industrial purposes.
We mainly propose products for indoor use and those that are not flammable.
There is no problem even if it is outdoor environments, as long as the environment is not affected by weather.

You want to reliably warm the "heating object" and control the temperature.

If you don't know what kind of heater is suitable, we will start by scheduling a consultation meeting and manufacture it.

Applications example produced in the past,

[Warm heater for waste oil filtration using silicone rubber heater]

[Adhesive heating heater using mantle heater]

[Beauty Cream Heat Retention Heater Using a Drum Can Heater]

[Facial Cream Heat Retention Heater Using pails, and 18-liter cans (Square Can) Heater]

[Chocolate heating heater for confectionery (bread) using silicone sand heater]
and many more