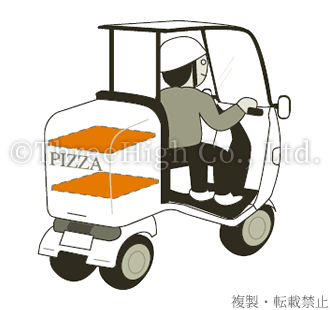 Insulation heater for delivery bike
We want to provide "freshly made" to our customers.
Wanting to manage heat retention at the optimum temperature. For this reason, it is used as a heater for keeping warm.
If you don't know what kind of heater is suitable, we will start from scheduling a consultation meeting and manufacture it.

Applications example produced in the past,

[Heat insulation heater for pizza delivery bike using aluminum foil heater]

[Chemical transport heater using silicone rubber heater]

[Special oil heat insulation heater using silicone sand heater]

[Heat retention heater for transporting multifunction devices using silicone rubber heater]
and many more