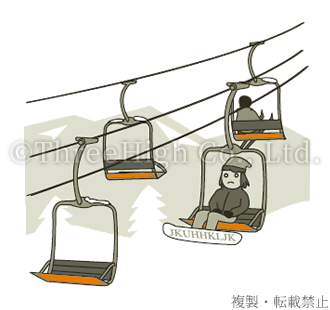 Heater for ski lift and Ferris wheel seat
This heater is widely used in facilities.
For example, it is installed on the seats of ski resorts, amusement parks, and benches at event venues.

If you don't know what kind of heater is suitable, we will start by scheduling a consultation meeting and manufacture it.

Applications example produced in the past,

[Lift heater using silicone cord heater]

[Ferris wheel seat heater using aluminum foil heater]

[Passenger car seat heater using silicone cord heater]

[Motorcycle seat heater using silicone cord heater]

[Medical facility waiting room and lobby heater using silicone sand heater]

[Restaurant seat heater using silicone sand belt heater]

and many more