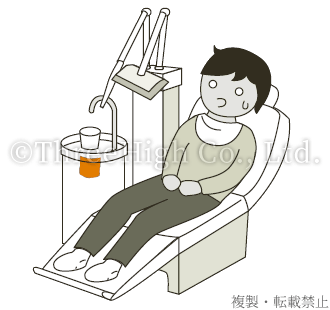 Heater for keeping dental gargle content warm
It is a heater for keeping the gargle liquid warm developed for medical use.
Medical treatment is very advanced in Japan, and new treatment methods are being researched more and more.
In cooperation with many doctors from university hospitals to local hospitals, we have developed heaters specifically for these uses.
Recently, the number of inquiries from veterinary hospitals has increased.
If you don't know what kind of heater is suitable, we will start by scheduling a consultation meeting and manufacture it.

Applications example produced in the past,

[Drip fluid heat retention heater using silicone sand heater]

Heater for electrocardiogram equipment using aluminum foil heater]

[Heater for warming mat for animals after surgery using silicone rubber heater]

[Rheumatoid treatment heater using silicone rubber heater]

[Heater for far-infrared treatment using silicone rubber heater]

and many more