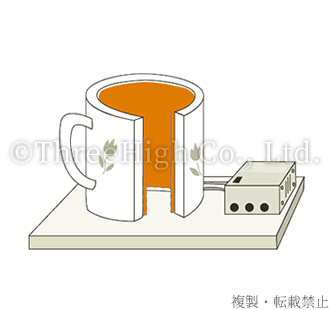 Mug logo transfer heater
A heater for transferring prints to mugs.
Playing an active part in the manufacturing site of original mugs for events.
In addition, we recommend our monoOne controller series because there are many customers who demand for appropriate temperature control.
You want to reliably warm the "heating object" and control the temperature.
If you don't know what kind of heater is suitable, we will start by scheduling a consultation meeting and manufacture it.
Applications example produced in the past,
[Mug cup transfer heater using silicone rubber heater]
[Heater for chopstick transfer using mantle heater]
[Heater for bath tile transfer using ribbon heater]
[Ceramic transfer heater using SUS band heater]

and many more