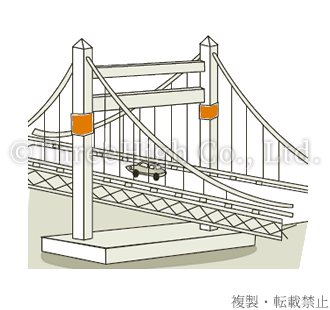 Bridge pier welding preheating heater
This heater is developed for pre-heating before welding bridge piers.
Wanting to preheat in advance, not just on the piers. Wanting to work efficiently.
If you don't know what kind of heater is suitable, we will start by scheduling a consultation meeting and manufacture it.

Applications example produced in the past,

[Welding point preheating heater using silicone rubber heater]

[Large pipe preheating heater of 600A to 750A using silicone rubber heater]

[Simple preheating heater using aluminum foil heater (prototype)]

[Preheating heater for heat equalization using mantle heater]

and many more