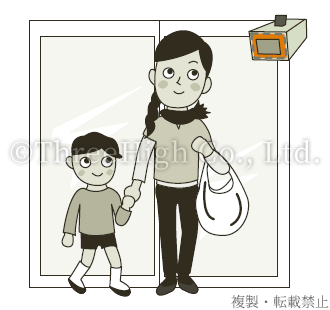 Anti-freezing heater for surveillance camera
This heater is designed to prevent freezing of the camera in cold regions, melting snow, and anti-fogging of the camera lens in places where there is a large temperature difference.
If you have any questions, such as "Would it be impossible to install a heater due to the shape of the camera or the interior of the case?", we will provide a suitable proposal.
Please rest assured that we have many achievements in proposals for heaters.

If you don't know what kind of heater is suitable, we will start by scheduling a consultation meeting and manufacture it.

Applications example produced in the past,

[Camera heater for a major security company using silicone rubber heater]

[Fixed-point camera heater using silicone sand heater]

[Heater for traffic monitoring camera using silicone cord heater]

[Anti-freezing heater for security cameras using silicone belt heater (wide)]
and many more