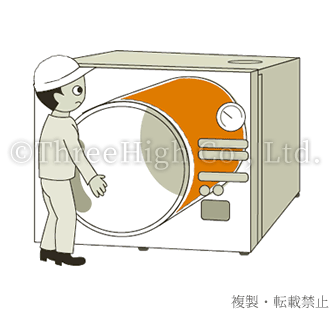 Air heater / Heat insulation heater
A heater for heating and keeping the air warm.
Unlike metal heating, it is also affected by the environment and ambient temperature.
We also accept requests for heating not only air but also other gases.
Depending on what you want to heat, the type of heater will change.
In addition, we recommend our monoOne controller series because there are many customers who demand for appropriate temperature control.
You want to reliably warm the "heating object" and control the temperature.
If you don't know what kind of heater is suitable, we will start by scheduling a consultation meeting and manufacture it.
Applications example produced in the past,
[Heater for air heating using silicone rubber heater]
[Anti-condensation and anti-freezing heater in control panel using aluminum foil heater]
[Anti-freezing heater inside money changing machine using silicone sand heater]

[Freezing prevention heater inside automatic ticket gates using silicone belt heater (wide)]

and many more