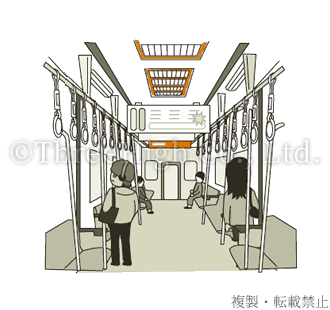 Air conditioner (air conditioning) dew condensation prevention heater
Condensation is the temperature difference between cold and warm air.
Generally, "condensation" means surface condensation.

In the summer, hot and humid air from outside comes into contact with the floors of basements, warehouses that are always open, and cold objects in air-conditioned rooms.
In winter, on the contrary, in a cold building with air conditioner, moist air from the outside penetrates inside the walls and is generated in the part below the dew point temperature of the temperature gradient.
As a basic method to prevent condensation, there are methods to reduce the amount of water vapor in the room or to raise the surface temperature, but here we recommend using a heater to prevent condensation.

If you don't know what kind of heater is suitable, we will start by scheduling a consultation meeting and manufacture it.

Applications example produced in the past,

[Toilet dew condensation prevention heater in JR station premises using silicone cord heater]

[Refrigerator dew condensation prevention heater using silicone belt heater]


[Large industrial equipment anti-condensation heater using silicone sand heater]


[Train air conditioner dew condensation prevention heater using silicone cord heater]
[Route bus dew condensation prevention heater using aluminum foil heater]

[Anti-condensation heater for security cameras]
and many more