News
2020.03.03
Our visit to Idaho, U.S.A.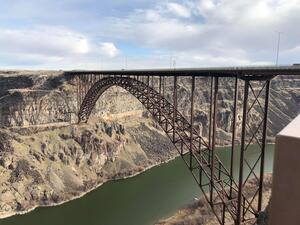 We joined the study tour sponsored by Hatsu Japan Co., Ltd. and visited Idaho, U.S.A. from 25 Feb. to 1 Mar., 2020.
We had opportunities to visit government-related organizations and local companies.
We visited not only potato factories and agriculture but also various IT companies.
The visit was interviewed by the local TV.